I need to type this up or else I will forget. My father has an excellent memory and helped with some dates. (Maybe when I am eighty, I will have a memory like his).
Feb. 18 left Orlando – Tallahassee
19……Destin, Florida -Summer Place Inn (we left that place in total fog next morning)
20…..New Orleans – Astor Crown Plaza (Mardis Gras, Surprise!)
21-23..San Antonio TX – Hawthorn Suites
24…..Lubbock, TX – met local Texans at the bar
25-27..Santa Fe – Villas de Santa Fe (excellent city, our favourite)
28…..Farmington, New Mexico
Mar. 1-2.. Page, Arizona (the best sights including Antelope Canyon and Great Bend)
3…..Tusayan, AZ – Best Western (Grand Canyon)
4…..Flagstaff – La Quinta Inn
5….Prescott – Best Western (our worst hotel but excellent dinner at the Italian restaurant)
6-8…Tucson, AZ – La Quinta (our best pool at a hotel, brand new hotel)
9-10..San Diego – Holiday Inn at National City
11….Oxnard, California – Ramada
12-13..Monterey, CA – Holiday Inn. Our very favourite seafood dinner at The Monterey Seafood Restaurant
14-15..Sacramento, CA – Governor's Inn
16…..Ukiah, CA
17….Crescent City, CA
18…. Florence, OR
19….Centralia, WA (another excellent restaurant, The Waterfront Depot)
20…. CHEMAINUS, ON VANCOUVER ISLAND, via Port Angeles Coho Ferry
25…. Fly Westjet home to Ontario, kiss our new grand-daughter!
Fly back to Chemainus May 9th and have a holiday here and Vancouver… then road trip back home beginning on May 17th through the Rockies!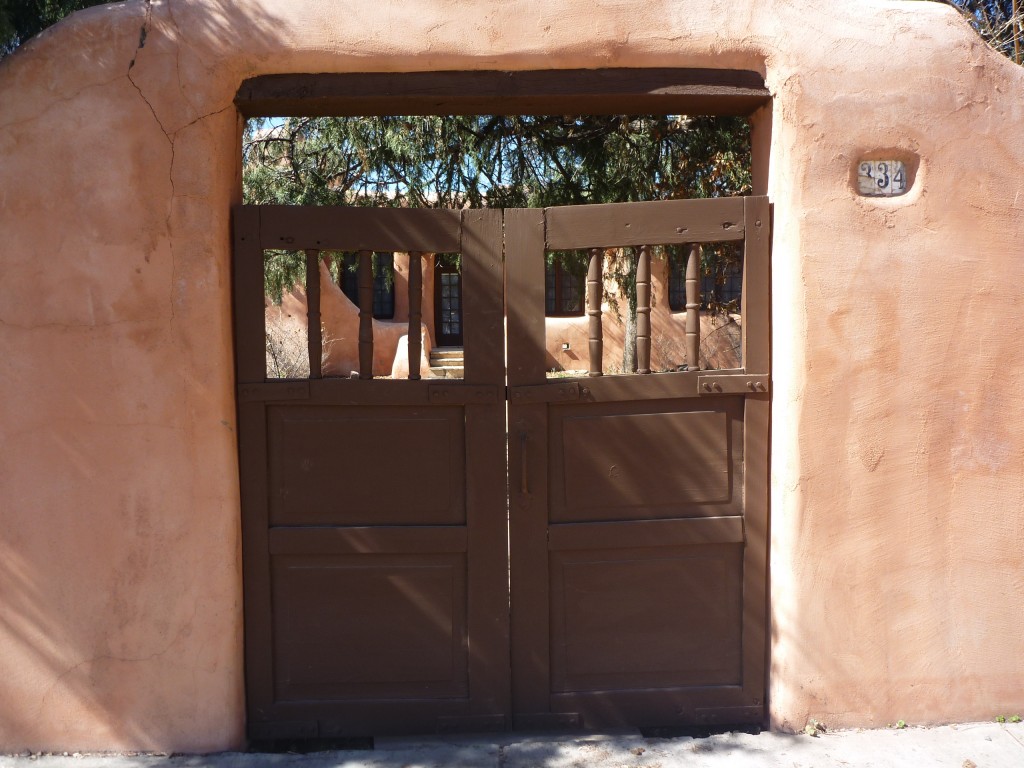 We didn't know what to do in Florida so off we ventured. Who knew what we would see and who we may meet. We loved our road trip adventure! BUT, we arrive home tomorrow at midnight and let me tell you I will be happy to sleep in our very own bed!
"No one realizes how beautiful it is to travel until he comes home and rests his head on his old, familiar pillow." – Lin Yutang